(This post may or may not contain affiliate or sponsored links. We may earn compensation when you click on the links at no additional cost to you.)
You wake up on a Monday morning and you will have one of the two feelings. Love or Hate. I don't know about you but I have a huge love and hate relationship with Mondays before and after motherhood. More so now then ever.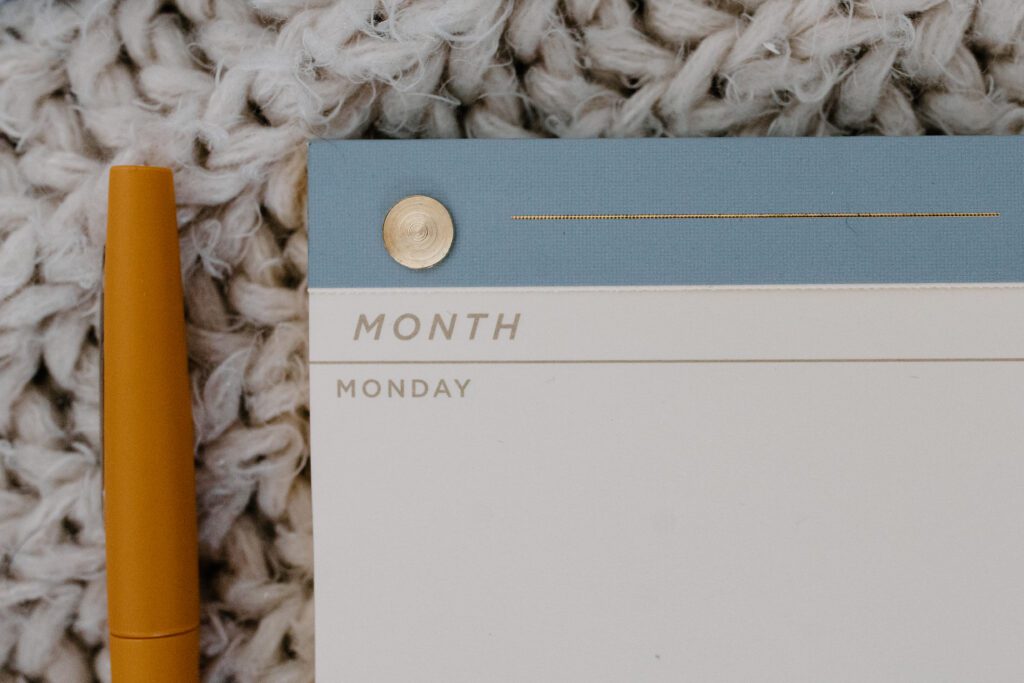 Mondays Before Motherhood
Prior to becoming a mother, I used to hate Mondays just like any other working person. You go from a fun filled (most of the time) relaxing weekend away from work, to going back to work, which normally falls on a Monday for most people. The dreadful day has been hated by so many for it being the start off day of the week. Technically Sunday is the beginning day of the week, but the actual work day for most start on a Monday. I would have to drag my body out of bed on a Monday morning, get ready, and drive myself to work. I was never much of a coffee drinker before so I never had anything to really rely on. Just working with kids would give me the natural energy that I needed, but Mondays were always rough.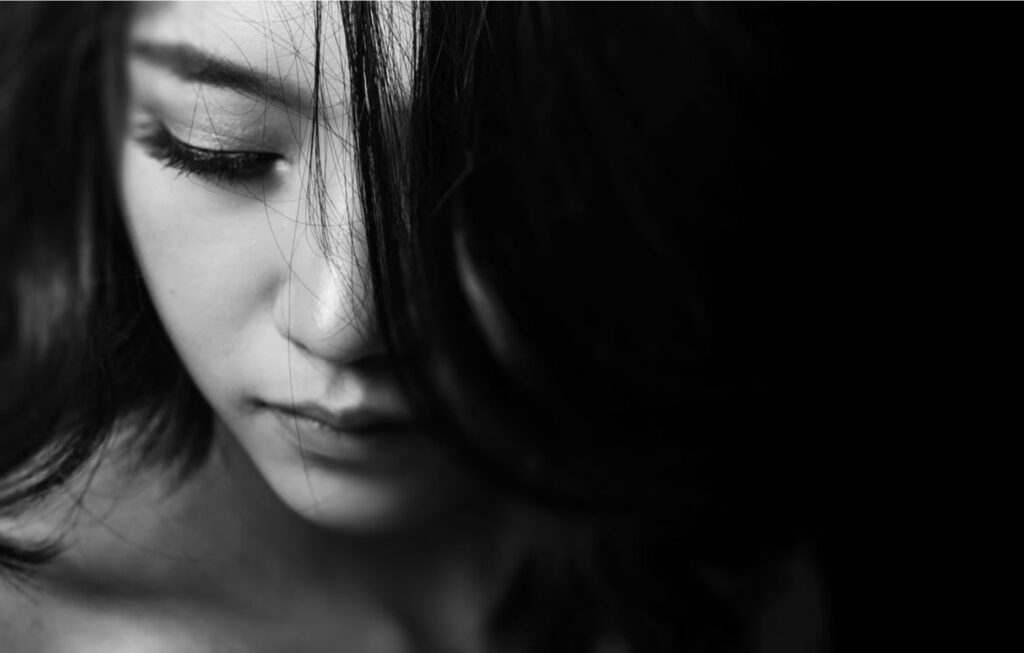 Mondays After Motherhood (at the beginning)
After becoming a mother, I hate Monday so much more at the beginning when the kids were little. I hated the fact that after having my husband at home for the weekend to help me with the kids and around the house, that I would have to be solo for the week. The lonely routine would always start on a Monday, which made me have so much hatred for it. The thought of having to take care of kids all on my own gave me anxiety in ways that I wasn't even aware of myself. Every time Sunday night came, I would go to sleep worried and concerned about how I would deal with all the mommy/wife duties for the week after my husband goes back to work.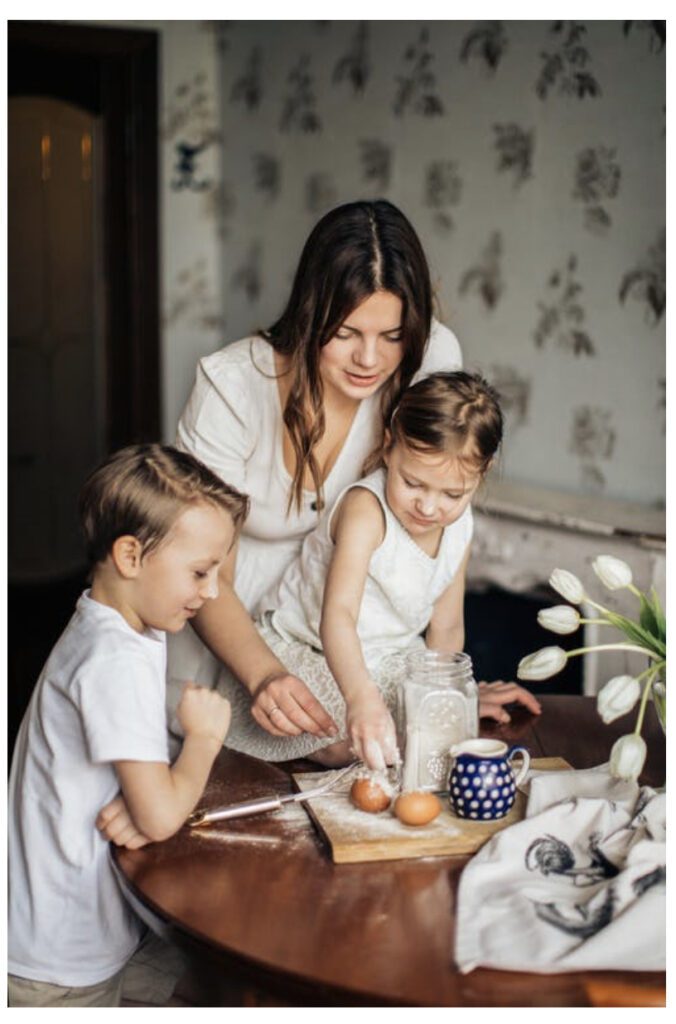 Mondays After Motherhood (now)
Mondays and I have a better understand of one another as my life as a mother became a bit more stable. I am able to manage the routines a lot better after having my second child, and my body and mind has developed a mindset of inner strength that only mother's have. (I'm sure all the mom's will agree) Instead of hating Mondays, it just became a day to refresh and restart from the previous week. Especially now with the pandemic life, its hard to even keep track of what day it is. Monday has become just another day of getting by these tough times.